Below is the video series following 1st Phorm Brand Ambassador Leslie Franklin as she
tackles the IPL World Powerlifting Championships going for a win and World Records.
Episode 1- Heavy Squat Day 2.5 Weeks Out
Episode 2- Heavy Deadlifts and Intra Workout Supplement Protocol 2.5 Weeks Out
Episode 3- Making Weight, Carbing Up, and the IPL World Championships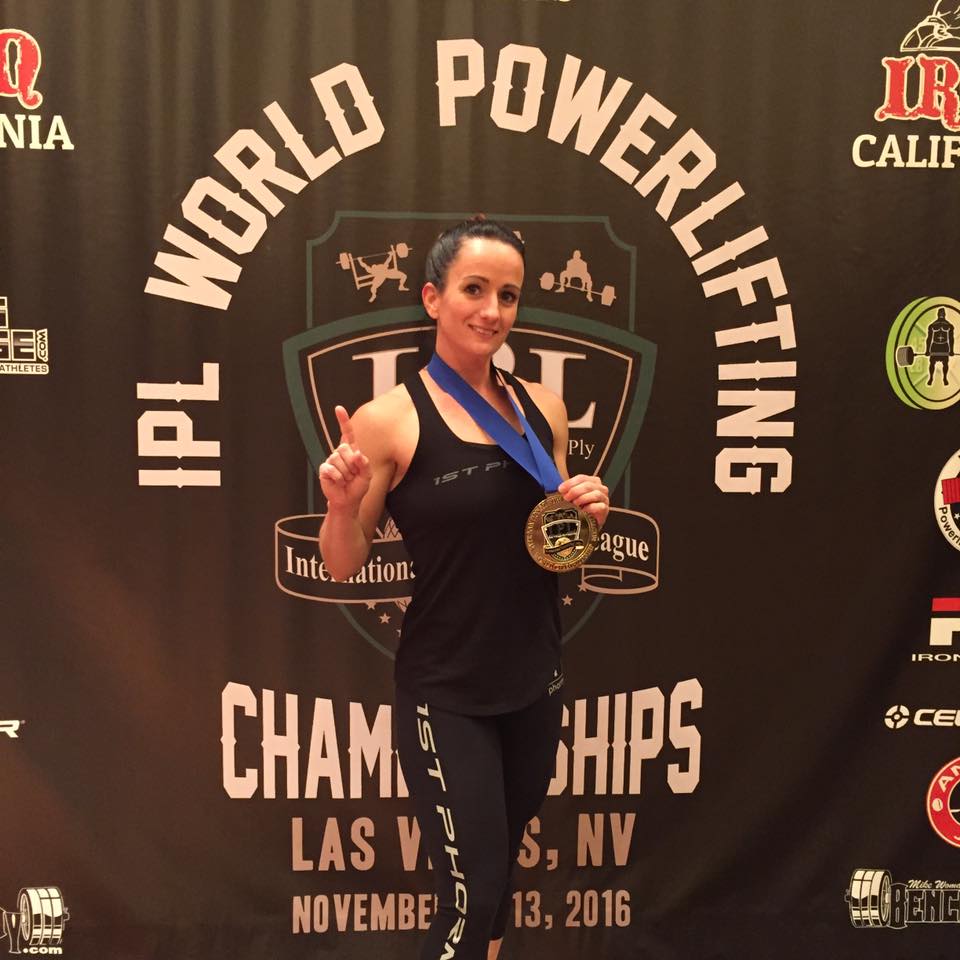 IPL World Champion!  Leslie win's the 123 lb open classic raw class, sets a
new World Record Squat (364 lbs), new World Record Total (892 lbs) and new 
State Record Deadlift (364 lbs).
To see more from Leslie follow her on Instagram @leslie_teamgorman, Snapchat @leslielilbadass and
on Facebook by clicking HERE.